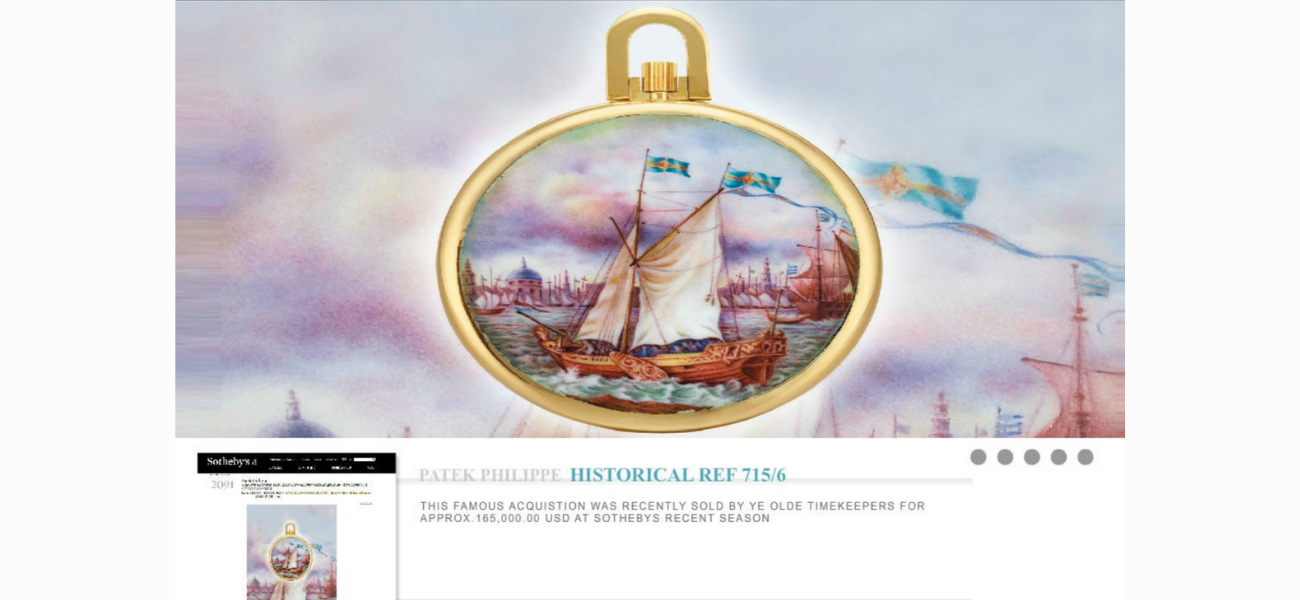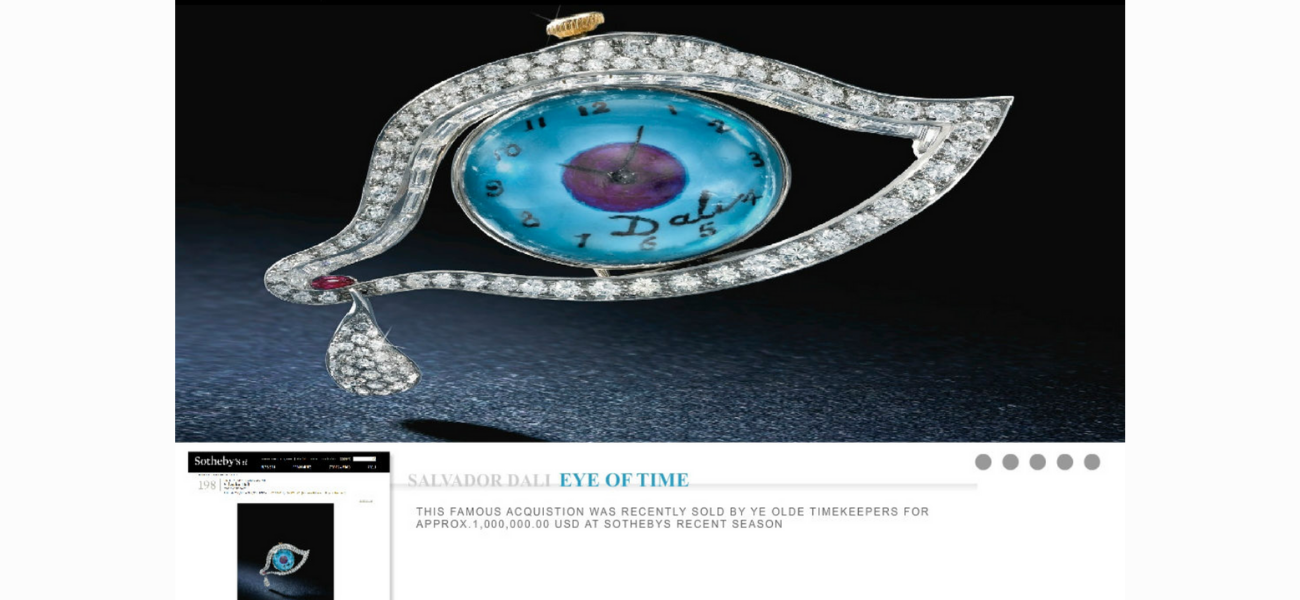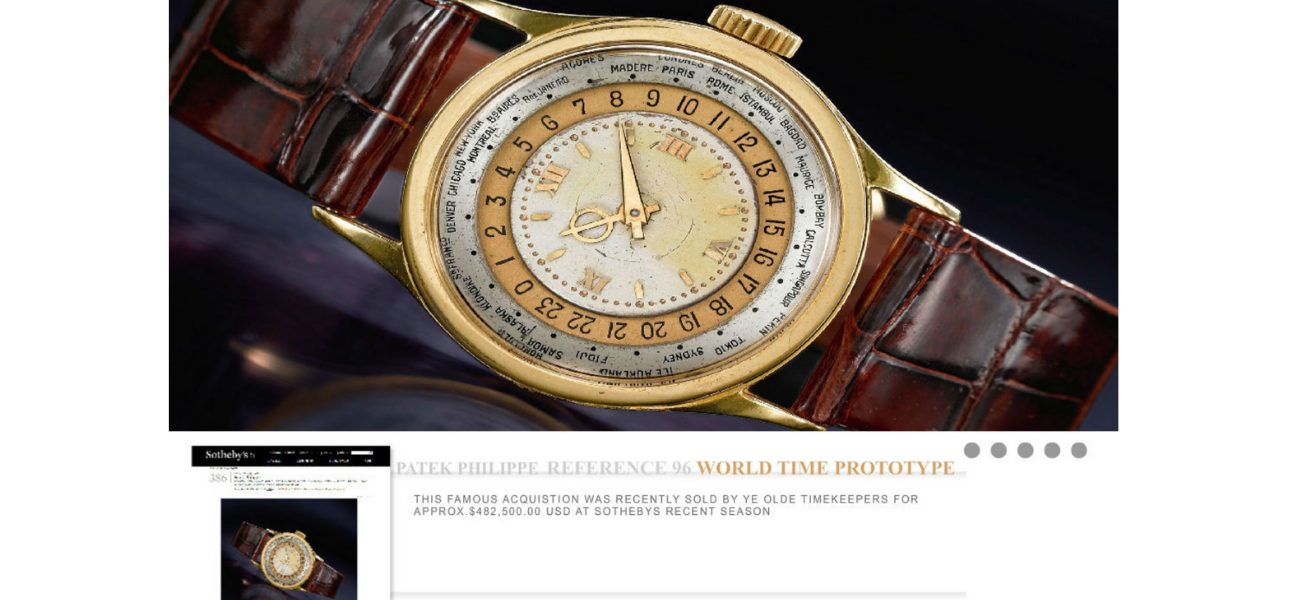 Full 1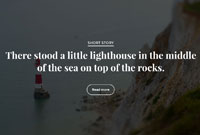 Full 2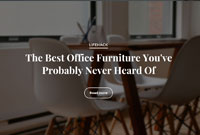 Full 3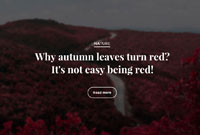 Full 3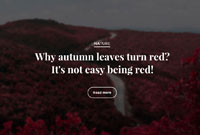 YE OLDE TIMEKEEPERS focus on the acquisition of exotic watches since 1979. YE OLDE TIMEKEEPERS has introduced four of the most iconic examples in their very first protoype form to the market which were previously unrecorded anywhere else: The Eye of Time, The Patek 96, The Palmer, and The Ethan Allen.
We have placed over 35% of all front covers, back covers or inside front covers of every single auction catalog that has occurred in one of the major auction houses around the world for the past 5 years, as well as, introduced some of the most important and rare timepiece discoveries to reach the market and countless record breaking results in all price …

Expertise is defined by acquisition. Within our industry, YE OLDE TIMEKEEPERS is proud to have been an industry leader for nearly five decades & has acquired a wide variety of important and unique examples over the years and from every region of the world. We invite you to step back in time and learn about some of our most important Historical & Technological acquisitions over the years.